The 3 Crowns is one of the best professional moving firms that are currently operating on the territory of Greater London. As far as West London removals are concerned we are more than suitably equipped to handle big and small removals of domestic and commercial character alike.
The best movers in West London are here for you
Feel free to get in touch with us at any time you need:
A team of licensed and experienced professional movers in West London to help you with a job
On spot assistance, flexible schedule and opportunities for last minute reservations
Fair prices individually estimated according to the specs of the job at hand
A clean, GPS navigated vehicle to have your goods transported from point A to point B in West London in
We guarantee the safety of the items that we carry, and offer comprehensive assistance with packing, as well as full CMR insurance as a safety net. Our clients have voted us the best removal firm in West London today, and their opinion is very important for us.
Not your everyday moving firm
Moving homes can be pretty stressful for sure, but that would not be the case if you opt for the premier quality West London house removal services that are being offered here by The 3 Crowns. We are one of the best known professional moving firms in Greater London today, which means that we can offer to you a top notch solution to your project without putting any unnecessary strain on your family budget. What we would like you to know is that we have got your back and we are not going to let you down in any situation.
Professionally tailored services on reasonable prices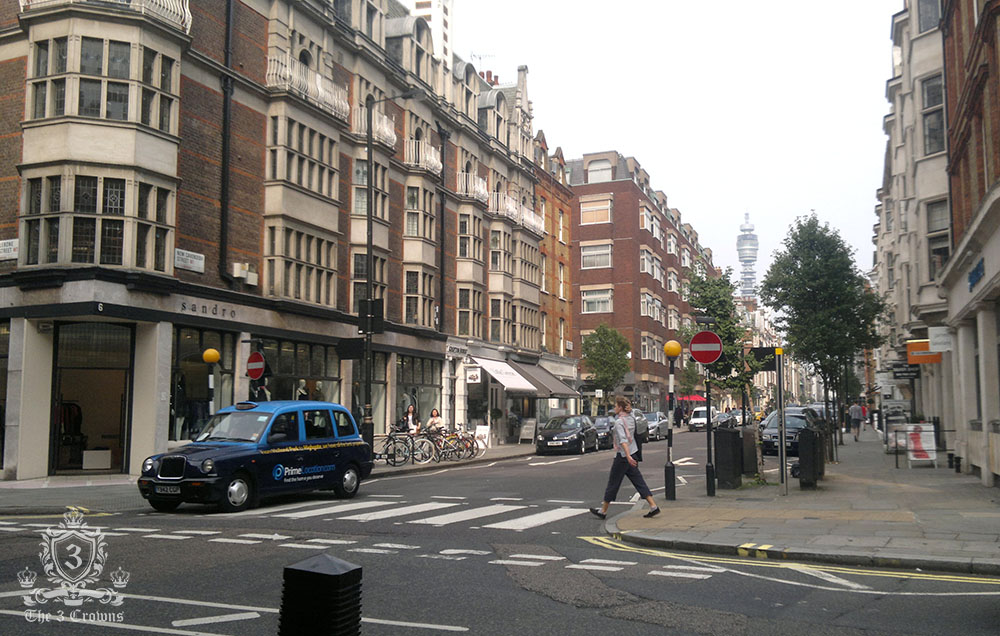 Our team of expert movers is equipped to meet the requirements of every removal in West London, and additionally we offer other services that will further accommodate your moving experience. Call us when you want help with:
Domestic removals
Commercial removals
Nationwide and international removals – Birmingham, Manchester, Dublin, France, Spain etc.
Man and van solutions
Rubbish removals
Storage
We offer some of the fairest prices that can be found with pro-movers in the capital. If you want to know exactly how much you are going to be charged to have The 3 Crowns working by your side, just contact our friendly customer support for a free no obligation quote. In case the job is more complex, we are going to carry out a preliminary viewing for a more accurate estimate. Reach out to us and help us make your moving day a thoroughly stress-free endeavour. You can do that both via phone and the easy to use contact form on this website.
Ready to meet your needs
The secret to a successful house removal in West London lies in preparation. Our trained, very capable professional movers are going to carefully examine the specs of the job you hire them for and then proceed with tailoring an individual plan for the job, so that we are a hundred percent certain that your West London house removal is handled properly and without any delays and hiccups. Naturally, we are going to use high quality supplies and clean, GPS navigated vehicles in order to make sure that you goods arrive safely and on time to their assigned location. Want more details? Just get in touch with our friendly and very helpful around the clock customer support now.
Our area of operation and curious facts about it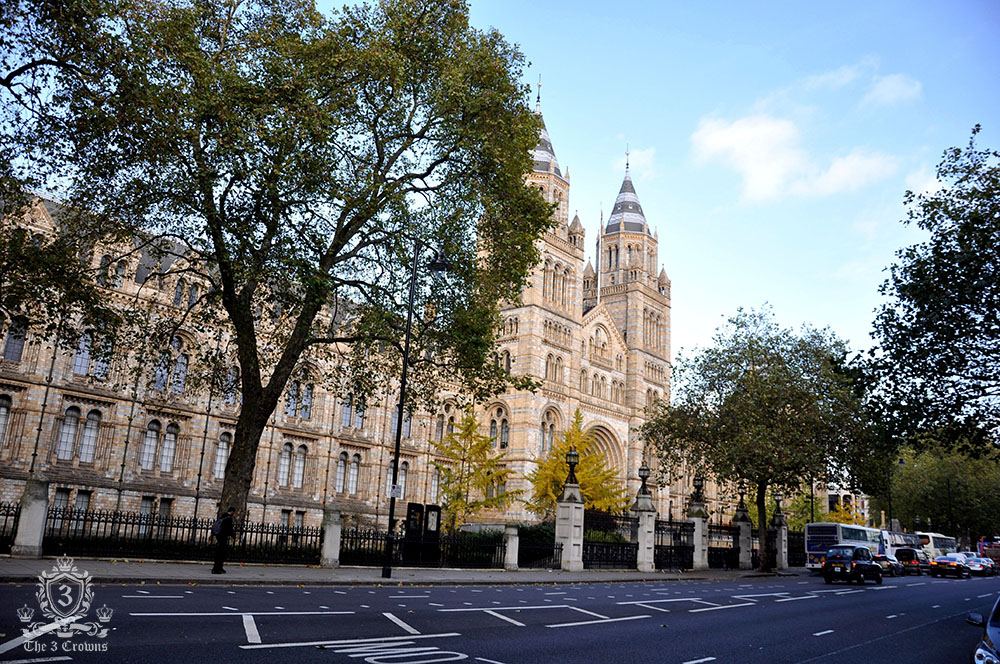 Our premier quality removal services are available throughout all boroughs and districts in West London. This designation covers the London Boroughs of Brent, Ealing, Hammersmith and Fulham, Harrow, Hillingdon and the London Borough of Hounslow. West London is a vibrant and pretty culturally rich area. It developed out of the West End – an expansion of the medieval city which came to be associated with the art of theatre early on. Even today the West End is synonymous with quality drama. But there is much more to West London than that.
Most of the area is a mix of industrial, residential and commercial ground. This is clearly visible in places such as Brent. Another great thing about the borough is the many open green spaces that are to be found here such as Queen's Park, Roe Green Park, Gladstone Park and others. Some of the finest places to live in West London are actually developed around those public parks.
Harrow on the other hand is notable for its many great schools. Pupils here are recorded to perform well above the national average. Some of the best schools in Harrow are Sacred Heart College, Salvatorian College, Nower Hill High School and Park High School.
We should also not forget the fact that Wembley Stadium – host to the English national team home games and the biggest open air sports venue in the country – is located in West London, and more precisely in the eponymous district in Brent.
West London is a diverse and rather interesting place. It is home to the West End – one of the cultural hearts of London, known on an international scale for it theatre scenes. Camden Town is a really popular spot in West London, and there is little wonder in this fact – the district has a distinct atmosphere, lots of cultural attractions and let's not forget – it is located very near Central London as well.
Comments & Responses