Moving Office Timeline – When to Do What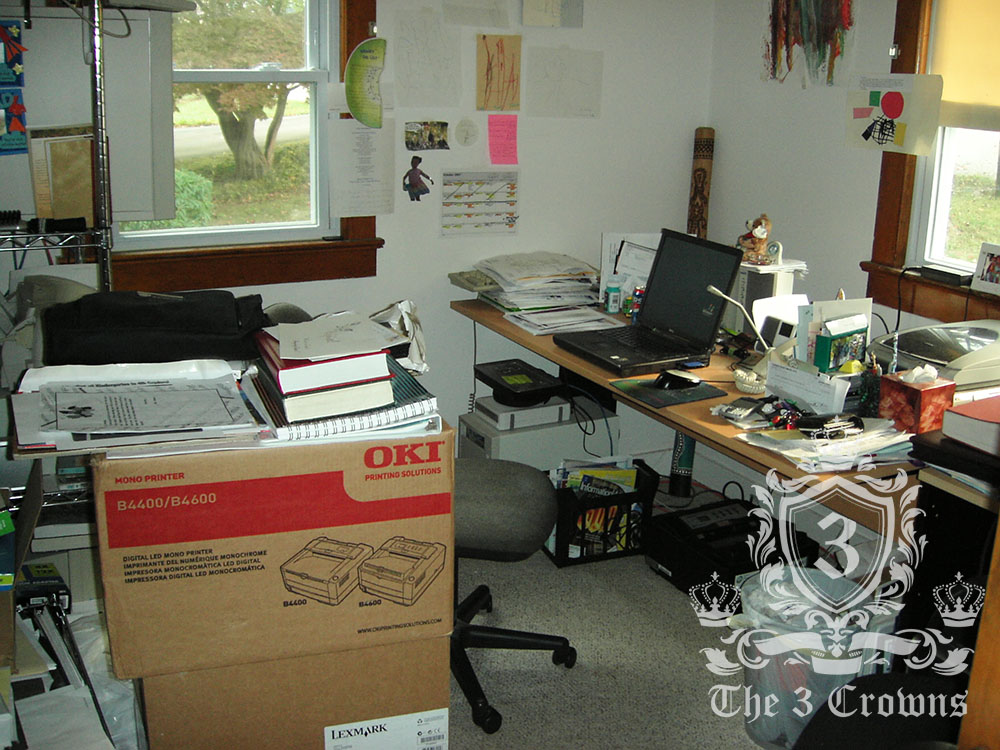 In business, time is money. Therefore, if you are planning to move your small business to a new office, you will have to do that as effectively and quickly as possible. Any potential delays may cost you the loyalty of your clients. The most important step in any office removal is to organize and divide the entire process into small tasks and to arrange them in a chronological order. That will enable you and your team to carry out the relocation without overlooking your regular jobs.
When to start planning the move
The answer to that question really depends on the size of your office space. For small offices, the planning process may start four or three months before the actual move. However, large and even medium-sized small businesses will need to kick off the preparations earlier – at least six months before the day of the relocation. If you are wondering why will you need so much time to organize the move, take a look at some of the things you will need to consider prior you even hire a removal firm:
Estimate your moving budget
Assign tasks related to the relocation to your employees
Decide how to best use the layout of your new office space
Assess the state of your equipment and invest in new one if needed
When to hire movers
Unless you are working alone or with a team of two or three people and you do not have any heavy furniture or equipment, you will need to hire a licensed office removal business. Professionals can help you to make the move swiftly and without much stress. Plus, they have all the necessary equipment, moving vehicles and training to execute a full office move. Still, you will need to hire them at least one month before the relocation. It is best if you start researching the companies in your area about three months prior the big day. Take the time to do a background check of as many removal firms as you can. Read online reviews from their clients, as well as the comments on their websites and social media accounts. Contact them and see whether they can make you a competitive offer. Just remember that the success of your office move greatly depends on the skills and competence of the people you hire. The better they are, the smoother everything will go and vice versa – the sloppier they work, the slower the transition will be.
When to inform business partners and clients
Let your partners know about your new arrangements and address 1-3 months before your office move. It is advisable if you inform them in person, so organizing a big meeting will be an excellent way to do that. When it comes to sharing the news with your customers, you will need to be extra careful. Don't call every person on your contacts list. Instead, order new business cards, update your blog or website and send a newsletter to your clients. That is the most tactful and effective way to spread the information.