How to Easily Move Your Home Office to a Commercial Building
Thanks to the technology to which we have access today, working from home or even running an entire business from the comfort of your living room has become a reality. However, sometimes you are forced to move your home office to a commercial building in order to:
Expand your business
Avoid distractions at home
Be closer to your customers
Regardless of your motivation to move your home office, you should consider and plan your move carefully. Otherwise, you risk losing some of your clients, disturbing your work routine or even suffering great financial losses.
Calculate all the costs
The first thing you will need to do is to see how much money you will be able to spend every month for things like rent, utilities, office supplies and all other costs with which you will have to deal on a regular basis. The reason why home offices are so popular these days is that they are much more affordable than the alternative – which is to spend money on office space. So, if you are on a slim budget, you may need to change your game plan. For instance, instead of moving into a commercial facility, you can move to a co-working space or to even rent a small shop and turn it into an office.
Let the change be gradual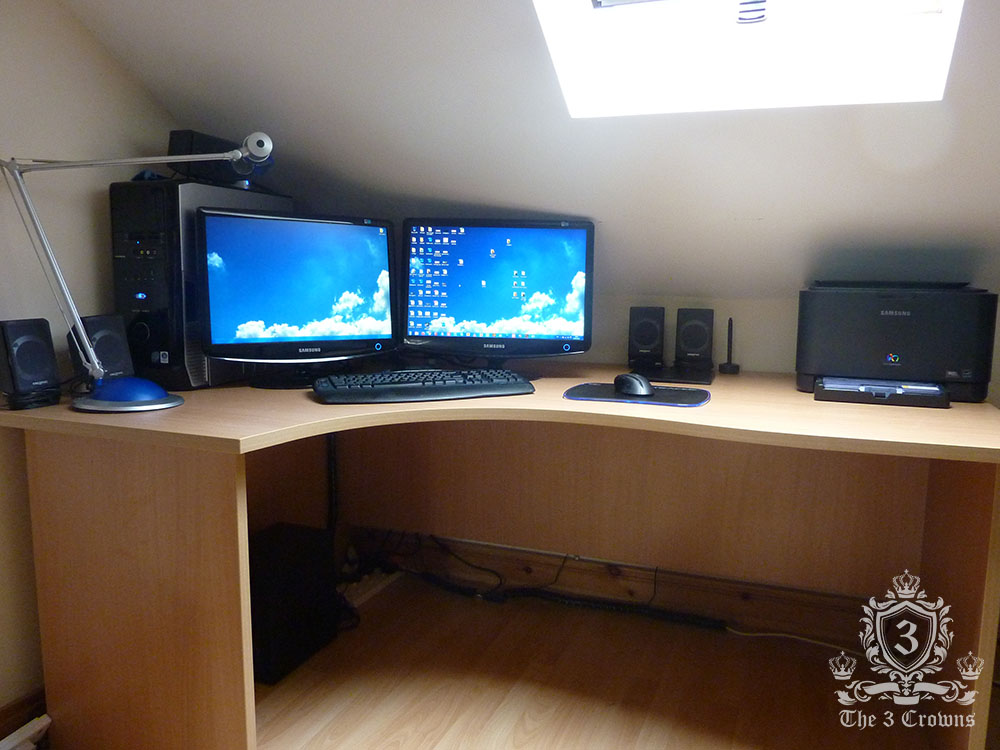 Whatever you do, avoid diving in head first. In other words, make your office move in a gradual and careful manner. In the beginning, take only the most necessary equipment, files and furniture. If things work out well and you feel ok in your new office, you can move the rest of your stuff. Also, do not make any extreme or bold decisions like getting a huge office in an ultramodern commercial building. Buying new and expensive equipment and furniture should also wait. Not all transitions from home office to a commercial office end up being successful. Therefore, take you time and see how the land lies before you jump into the deep end.
The only thing you should not postpone is sorting all utility service matters in your new workspace and getting an internet connection. In addition to that, inform all of your clients and partners that you are planning to move. It is advisable to do that at least two or three weeks in advance. Don't forget to update your contact information.
Pick the location of the office wisely
When looking for a new office space, you will need to find a good location for it. The last thing you should do is to get an office that is set too close to your house because that would hardly keep you away from the distractions that people normally face when working from home, like friends randomly popping at your door to say "Hi." The only thing that would be worse than this is picking a place which is too far away because who wants to spend too much time commuting to work every day!
If you are on a tight schedule and you can't afford to waste too much time on organising your office relocation, hire a trained team of office movers in London.