Relocation Advice for Pet Owners
Between packing your belongings, moving heavy items and coordinating with the movers, you barely have time to hear your own thoughts let alone deal with a pet that needs your attention. However, your animal is part of your family and it will be affected by the relocation as much as you, your spouse or your children. The easiest way to deal with this conundrum is to plan each stage of the removal and make sure that you include the needs of your pet in it. If you have never moved with an animal before, keep calm and keep reading, as we have some helpful pointers for you.
Schedule an appointment to the vet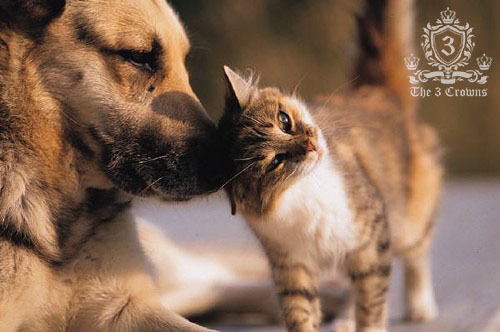 Call your veterinarian and explain that you will be relocating, and that you wish your animal to be subjected to a full examination. This way, you will have the peace of mind that your pet is healthy and can handle the stress and anxiety of the relocation. If you are moving far away, ask your vet to provide you referrals about local veterinarians. Also, collect the medical records of your animal, as you will have to provide them to the new vet that will be taking care of your pet. Last but least, get a sedative for your animal, if you will be travelling with train or airplane. This will allow you to put your pet to sleep for the duration of the voyage.
Work with contractors that care about animals
Book pet-friendly movers
Not all man and van companies have the necessary resources to handle removals that involve an animal. Opt to work with movers that not only have the required assets but that also following pet-friendly policies. For example, The 3 Crowns are renowned for their professionalism and their high quality London domestic removal services that are perfectly suitable for animals. Keep in mind, that reputable removal firms have a busy schedule, so booking in advance is not only smart but also highly advisable.
Have your pet groomed
The week, in which you will be leaving, take your animal to a pet-grooming salon and have it spoiled by:
Shaving or trimming its fur
Clipping its nails
Bathing it
This will not only make your animal feel better but it will also prevent the transfer of harmful particles from your former home to your new one.
Feed your pet during the voyage
Make a snack bag of your animal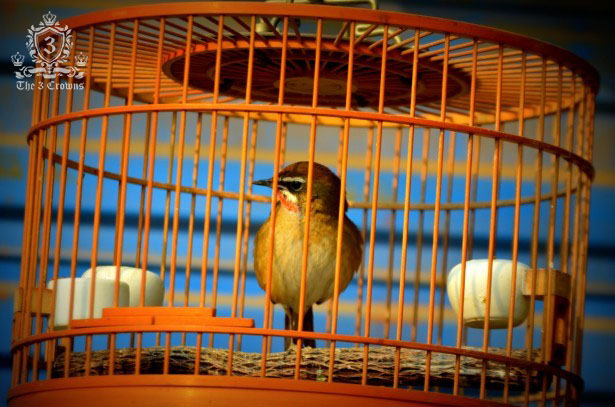 If the journey between both properties is long, make sure that you have enough water and food for your animal. However, do not overfeed your pet, as there are no guarantees that you will be able stop every 30 minutes, so that your pet can take care of its needs.
Protect the movers
Some animals are very protective of their home and don't accept strangers easily. On the day of the move, lock your pet in a room, so that the man and van specialists can work freely. When the content of the entire property has been packed and loaded, take your animal out of the room, so that the movers can take care of the room in which it has been locked. In addition, if your pets have their own homes (cages, aquariums, houses etc.) ask the movers that they unload it first, so that your animal can feel comfortable upon arrival.